the 2023 wedding expo
Good afternoon our amazing vendors!
We here at Timeless want to invite you to be a part of our 2023 Wedding Expo at the Randolph Riverfront Center Sunday January 15, 2023 from 1:30-4:30.
All vendors can come the day before Saturday, January 14th to start preparing from 12 PM to 4 PM. Also, on January 13th that Friday we will be having a vendor appreciation dinner and party. This appreciation is only for the vendors that are participating including their team and families.
Available booth space sizes
8×10 Booth Space $350
8×20 Booth Space $450
If interested space for food and drink trucks. Please contact me for more information on this space.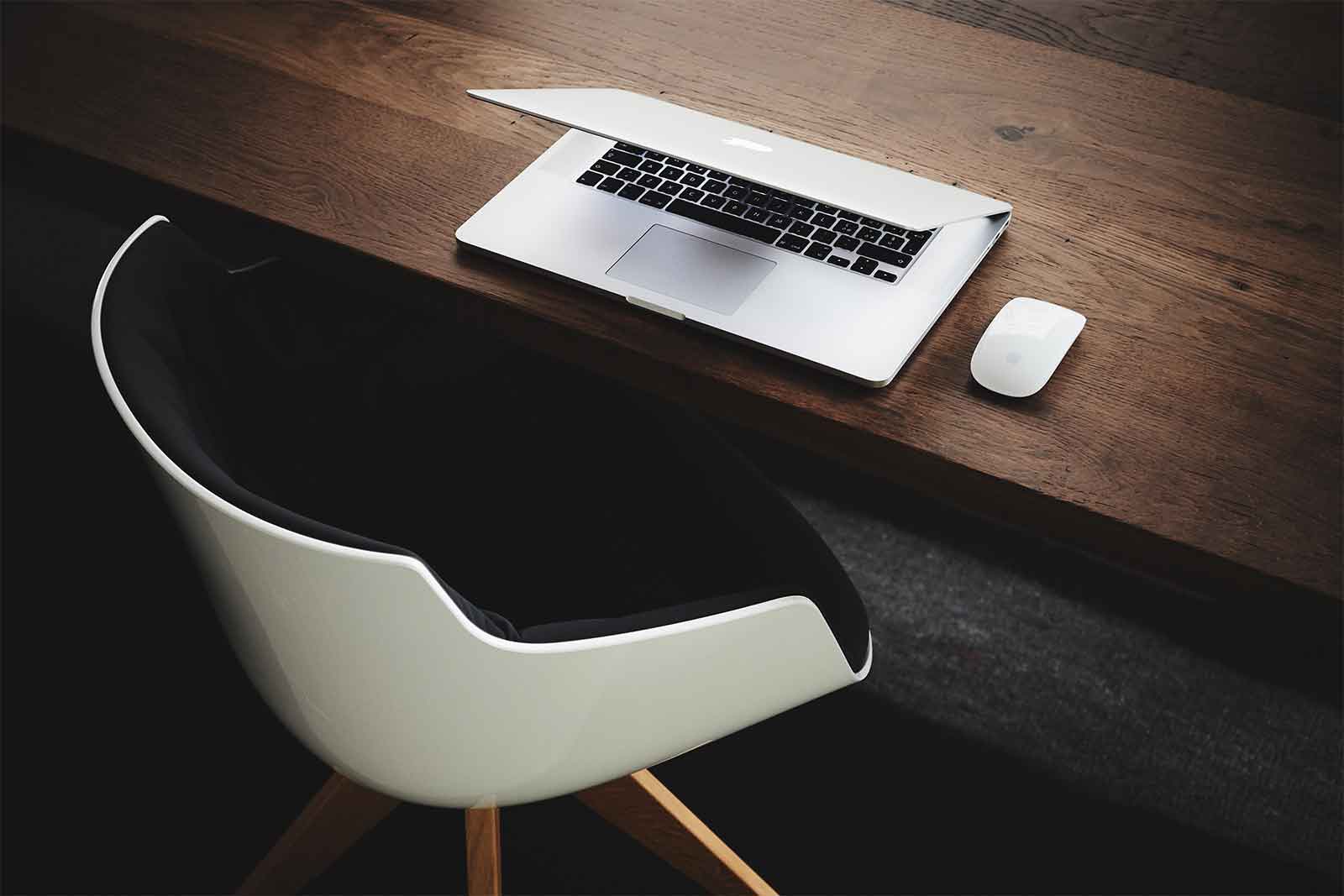 See booths & more
8×10 booth
The 8×10 booth will include a 6-foot table with a tablecloth and backdrop. This will include four free tickets to our vendor Appreciation party. 2 door prizes required
8×20 Booth
8×20 Booth will include an 8-foot table and a 6-foot table with tablecloths and a backdrop. This will include six free tickets to our vendor, and an appreciation party. 2 door prizes are required.
become a sponsor
If you would like to be a sponsor for our event and give towards our grand prize giveaway please let me know.
Sponsors space available:
Venue: The Melday House Venue
Coordination: Timeless Event Productions
Wedding cake:
Grooms cake:
Photographer :
DJ:
Catering: Slay Bells Catering
Bar:
vendor party!
The vendor appreciation party will be from 6 PM until 10 PM. Where we will have some amazing food. Don't forget to bring your dancing shoes because we will have Dj Kyle owner of kilowatt productions bringing the fun! Yes, It's time for us to party just us vendors with our team and are amazing families that have supported us through our hard work. It's time for us to relax, enjoy, and have a little bit of fun outside the workplace. So let your hair down and let's enjoy our own event.
If you're in need of more tickets to the vendor appreciation party please let me know. Please let me know if you were interested in our events. I will be sending you our contract and payment options.
P.S. Thank you all for your patience. Getting hacked this past month and not having our Facebook has been difficult. Please know that we are rebuilding all of our platforms and taking extra precautions. As our God forgave mankind I as a Christian has forgiven this team that attacked us. Again, thank you all for your patience and your prayers.
We can't wait to see you all and spend time with you just having fun and relaxing before our crazy year begins.